Dominican Olympic Committee suspends for three months Dominican Fencing Federation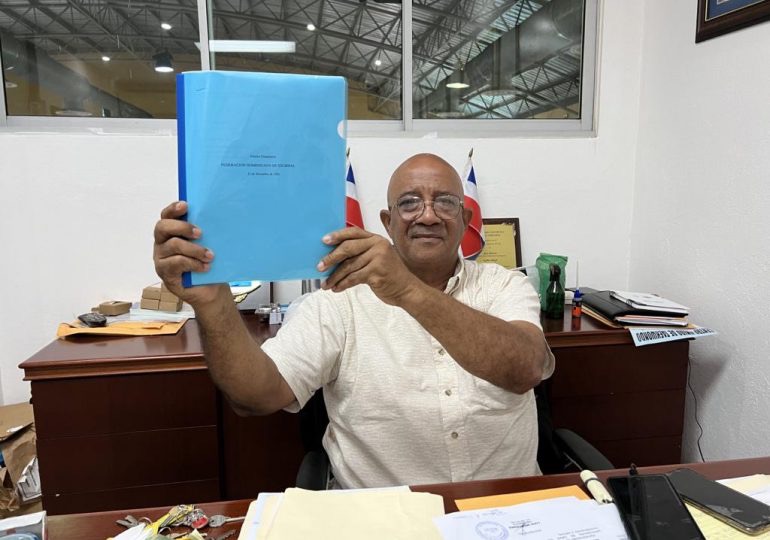 Santo Domingo.- The Dominican Olympic Committee (COD) has announced the suspension of the Dominican Fencing Federation for a period of three months. The federation, led by Luis Ciprian, is facing allegations of misusing the funds it receives, amounting to 700,000 Dominican pesos monthly.
In a resolution dated the 11th of this month, the COD notified Ciprian of the decision, stating, "Esteemed President, through this letter, we inform you of the resolution issued on the same date by the Executive Committee of the Dominican Olympic Committee regarding the status of your organization, in accordance with our legal regulations."
 The suspension of the federation is due to an ongoing institutional crisis caused by alleged irregularities reported by various members and legal actions empowered by judicial authorities. The COD's decision is based on articles 54, 55, 56, and 57 of its statutes.
The suspension will remain in effect for 90 days unless the underlying issues are resolved before then. The COD's action aims to address the concerns and restore proper functioning within the Dominican Fencing Federation.