The Dominican project to the 2030 World Cup falters with the resignation of businessmen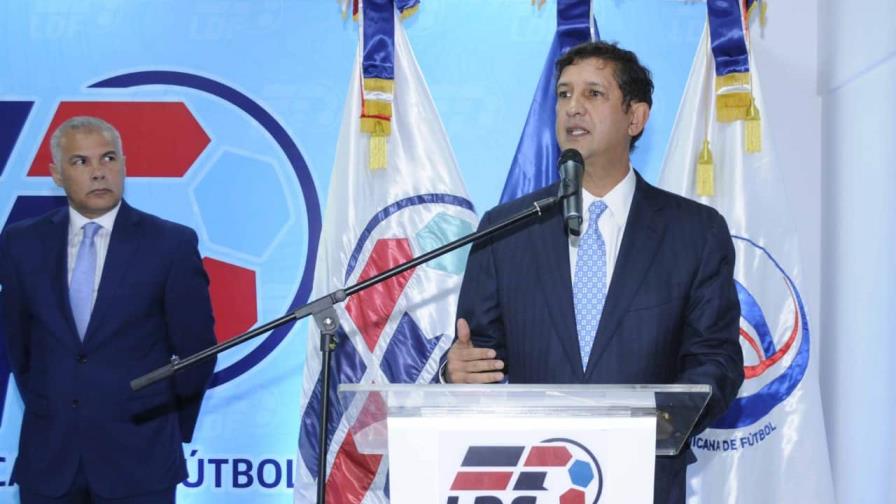 Santo Domingo.- Six months after the elections where he sought re-election, Rubén García, the president of the Dominican Football Federation (Fedofútbol), is facing a challenging moment in his management. He took office in January 2020, tasked with recovering the federation's tarnished image after a corruption scandal. While there have been notable achievements during his tenure, such as the country's qualification for its first World Cup and hosting tournaments, recent resignations of key members from the committee managing the senior team project have brought criticism.
Businessmen Manuel Estrella and Ramón Hipólito Mejía resigned from the committee tasked with leading the country to the 2030 World Cup. They cited a lack of organization, non-compliance with the road map, and improvisation in their letters of resignation. The committee's progress has been hindered, and some view it as another failed attempt to establish a stable and sustainable project.
Criticism has been directed at García's handling of the Ethics Commission, and potential candidates to replace him are being considered. Dinardo "Lalo" Rodríguez, a respected figure in Dominican soccer and a former professional player, is gaining strength as a potential replacement. Isidro Alejo, president of the La Vega Association, is also mentioned as a possible candidate. Elections are expected in November for associations, and up to 26 of them will have the power to vote for a new Fedofútbol committee in January 2024.