The ninth Consular Golf Cup is carried out with resounding success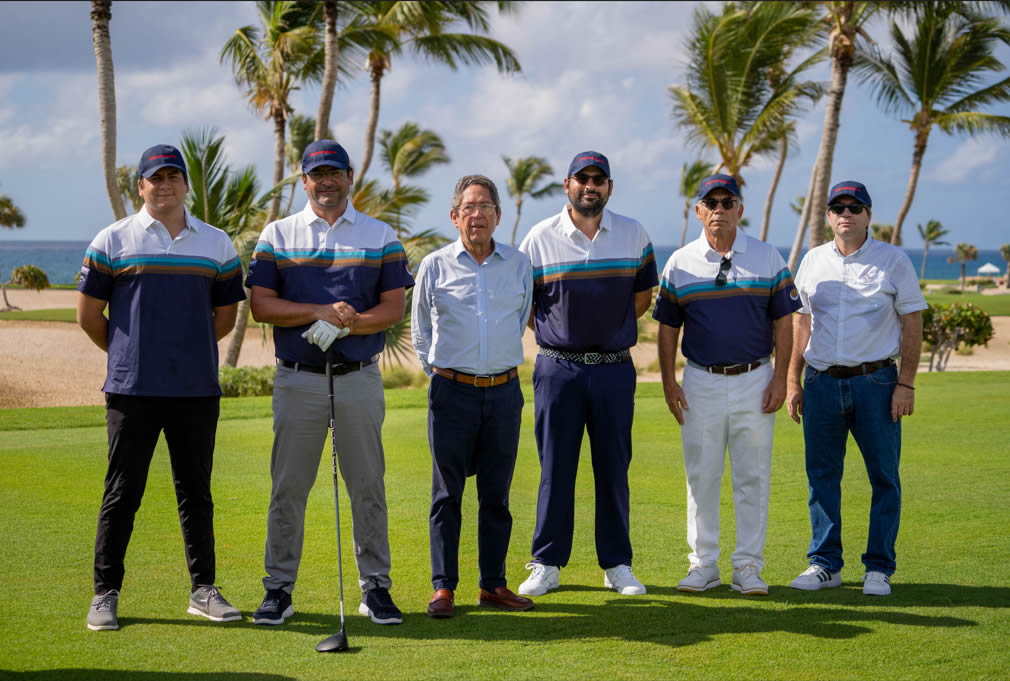 Cap Cana, DR.- The Consular Corps accredited in the Dominican Republic (CCARD) celebrated the ninth Consular Golf Cup successfully at Punta Espada Golf Club in Cap Cana. This edition was dedicated to the Deans of the Consular Corps since the entity's creation in 1952, with special recognition to the former dean, Don Antonio Alma Yamín, for his contribution to the creation and enhancement of the Consular Golf Cup.
The tournament was played in Scramble format in pairs with 25% handicap, adding excitement and integrity to the event. The Dean of the Consular Corps, Fernando González Nicolás, expressed gratitude to all participants and sponsors for making this event possible.
The award ceremony recognized the winners in different categories and featured a White Party dinner followed by surprises for all participants at the Margaritaville Hotel.
Winners of the Consular Corps Tournament 2023 included José A. Grullón and César González in Category A, Carlos Flores and Delvin Quezada in Category B, and Rafael Pérez Barroso and Adolfo Molina in Category C. Closest to The Pin awards went to Sean Mahoney and Carlos Acevedo.
The event marked the 70th anniversary of the Consular Corps, and it was dedicated to all deans, with special recognition for Antonio Alma, who played a vital role in the tournament's creation and development.