Deury Corniel wins bronze in Panamerican games in kitesurfing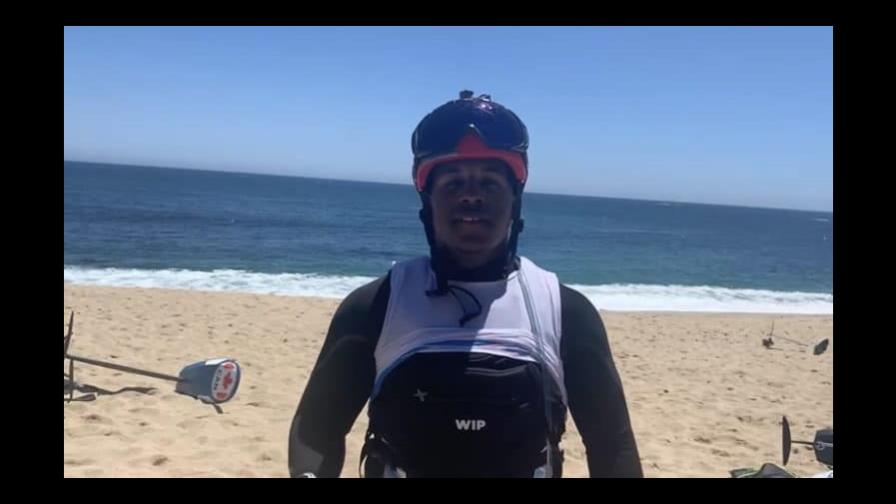 Dominican athlete Deury Corniel secured a bronze medal in kitesurfing at the Santiago 2023 Pan American Games, marking the country's 27th medal in the competition.
Corniel expressed his gratitude to his team and supporters, emphasizing the effort and determination it took to win the medal. With 40 net points and 54 total points, he clinched the bronze medal, making this sport's debut in the Pan American Games.
The silver medal went to T. Tyson from Antigua, while the gold was claimed by B. Ferreira from Brazil.
The Dominican Republic now has a total of eight gold medals, six silver medals, and 13 bronze medals, securing the country's eighth-place position in the Pan American Games medal table.