Groups join to protect Sierra de Bahoruco National Park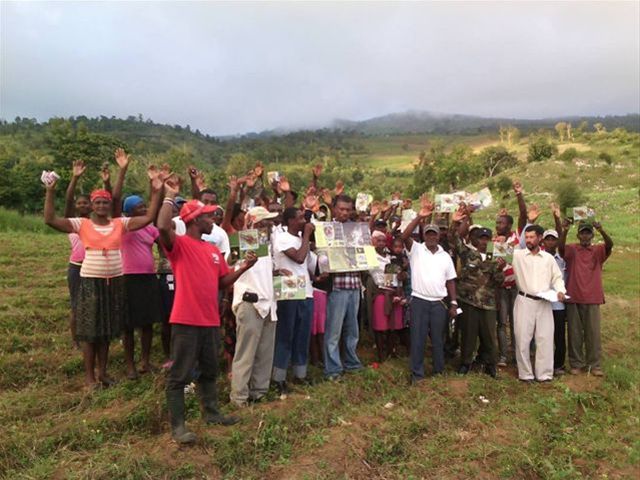 S.D-. The Sierra de Bahoruco is currently considered Dominican Republic's most biologically important area and one of the Caribbean's largest.
Its mountains are home to the widest diversity of flora and fauna throughout the island and combines various ecosystems such as dry forests, hardwood forests and pine forests.
Unfortunately, some of these species are threatened with extinction due to the effects of climate change, increasing human pressures and the lack of effective park management.
During the past five years the NGO Hispaniola Ornithological Society (SOH Conservation) and the Environment and Natural Resources Ministry of the Dominican Republic, with support from the Critical Ecosystem Partnership Fund (CEPF), American Bird Conservancy (ABC) and the Foundation Tropigas Natural have been working together to help reduce the incidence of the most serious threats affecting mainly the northern slope of Sierra de Bahoruco National Park.
Read More: www.ecoindexesp.wordpress.com/2014/12/23/conservacion-sierra-de-bahoruco/