Gov., NGO to restore icon island's native species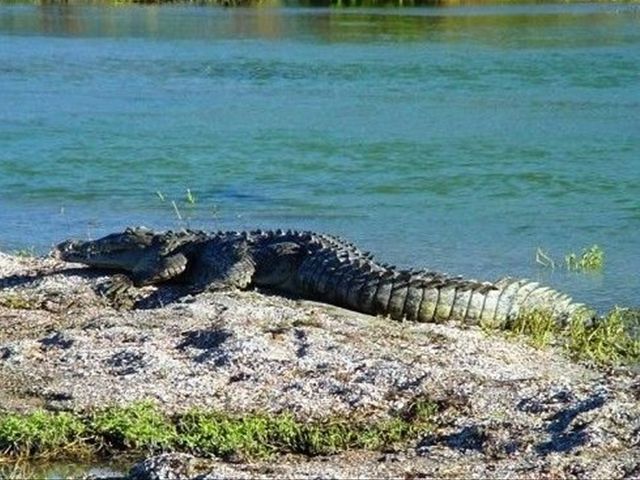 Santo Domingo.- The international organization Island Conservation agreed to collaborate with the Environment Ministry to restore the ecosystem and eradicate invasive species on Isla Cabrito, in Independencia province (west).
Environment minister Bautista Rojas and Island Conservation director William Waldman said invasive species will be identified and eradicated, as a priority to protect Dominican Republic's endemic and native biodiversity.
Rojas called the actions extremely important, and bolster strategies to protect the country's ecosystems.
He said since 2005 Environment has been restoring Isla Cabrito's native species through projects which include input from local and regional experts.