UN US$2.8M+ project helps conserve biodiversity of coasts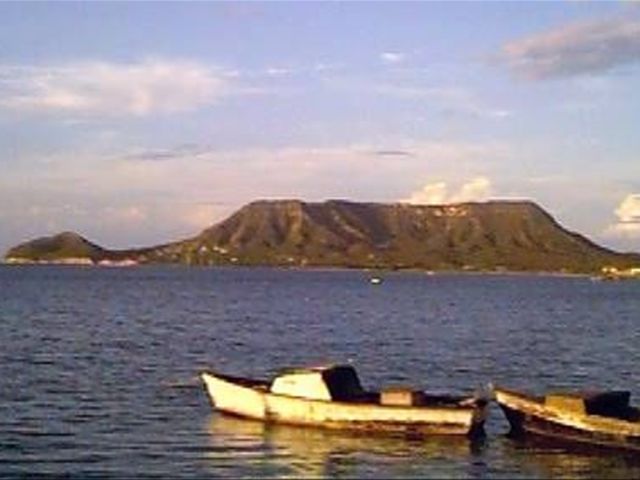 Santo Domingo.- The ministries of the Environment and of Tourism on Thursday signed an agreement with the UN Development Program (UNDP) to secure the long-term protection of the biodiversity along Dominican Republic's numerous coasts.
UNDP representative Lorenzo Jimenez de Luis said the agreement spurs friendly tourism, training, entrepreneurship and the promotion of two pilot areas in Montecristi and Samana, to replicate them in other Dominican Republic sites over time.
"This project will result in an investment of more than US$2.8 million. We're very excited about the results that can be derived from this program that are working with these two ministries which have amazing experience and relationships, which is why we're sure it will be a success," Jimenez said.
For his part Environment minister Bautista Rojas said the conservation and protection of the country's coastal areas is a priority for his agency.