Busiest Dominican airport to conduct flights ´almost' like a US terminal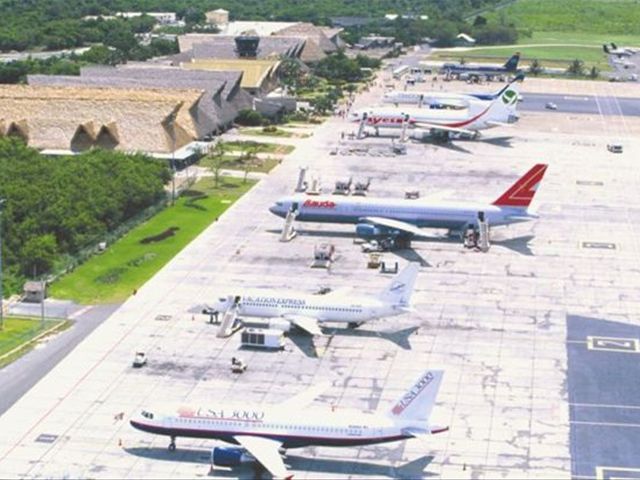 Santo Domingo.- PuntaCana Airport has been certified to operate flights to the US almost as adomestic terminal where passengers will be pre-checked at the facility in thenear future, avoiding the hassle of American immigration and customs withconnecting flights.
US Customs andImmigration officials will conduct the checks at a special salon set within thepremises of Punta Cana, which will become the country´s first airport with thatinternational rating.
Punta Cana airportreceived 2.9 million passengers during 2014, or 65.2% of the country´s total, andhas led in air operations during the last few years.
Dominican CivilAviation Institute (IDAC) director Alejandro Herrera said Punta Cana it willobtain permits and facilities to conduct its flights after beating Cancun, inMexico in a rating of terminals.