Carnival ships to ´swoop down on, prop up´ Dominican north coast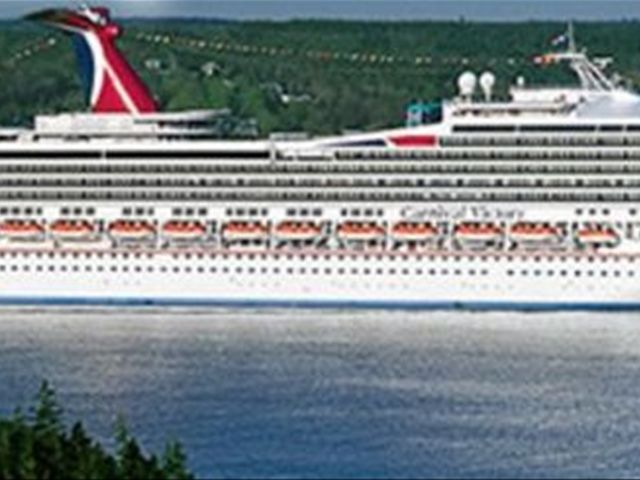 Santo Domingo.- Dominican Port Authority (Apordom) director Mayobanex Escoto on Friday said president Danilo Medina will head ribbon cutting for the Carnival cruise ship port Amber Cove, where 376,000 tourists are expected to visit in the first year.
He said the cruise passengers will "swoop down" from Maimon Bay to Puerto Plata businesses every week, which he affirms will help jump start the region starting early October.
In a statement, the official also revealed that Disney World executives visited the country looking to establish a La Romana-Puerto Plata-Miami cruise route with ships that can carry as many as 5,000 passengers.
Escoto, lecturing on "The Reality of the Ports in Dominican Republic" also announced the reconstruction of ports at Cabo Rojo, Pedernales (southwest) and in Barahona (south) to also launch that region´s development.
He added that the Cap Cana resort is also building anchorages for large ships in the area, allowing the arrival of 125,000 additional tourists.