Dominican Republic hotels face high cost to clean up seaweed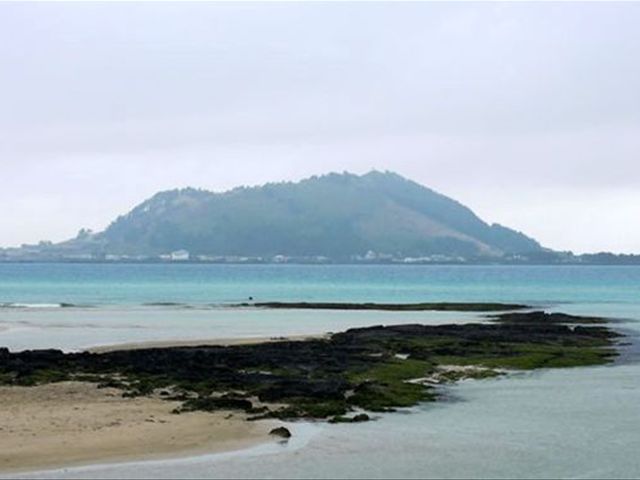 Santo Domingo.- DominicanRepublic´s Hotels and Tourism Association (Asonahores) affirmed Monday thatregardless the high cost the hoteliers have to remove the seaweed washing ashoreat beaches across the country.
Asonahores executivevice president Arturo Villanueva said however that the cost of the beach cleanupwon't be immediately lead to higher room rates since the bookings are made aslong as seven months in advance. "You cannot be changing rates overnightbecause tour operators don't accept that and the hotel must assume that expense."
He said the price ofaccommodation could increase in the future or in 2016, but not this year.
Quoted by hoy.com.do, the business leadersaid he´s unaware whether hotels have raised rates thus far, as "each chain hasits own marketing strategy and so we have to wait."
Villanueva said some Eastregion hoteliers are using a special machine every morning to gather theseaweed which reach the beaches without affecting the sand, adding that thesituation had improved somewhat by using nets to prevent it from reaching theshore.