DR hospital receives International Patient Experience Award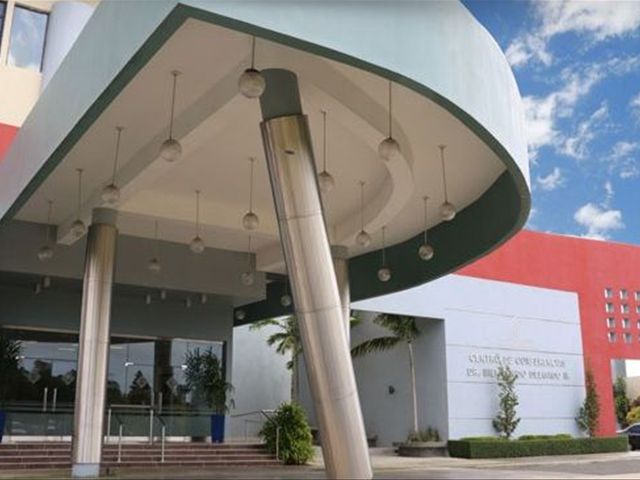 Orlando, Florida.– In recognition of its part in a rigorous education and training program and commitment to raising standards, Hospital General de la Plaza de la Salud, the first healthcare provider in the Dominican Republic to achieve International Patient Services Certification® (IPSC), has received the International Patient Experience Award, the Medical Tourism Association announced.
Dr. Julio Amado Castaños Guzmán, President of the Board of the Hospital General de la Plaza de la Salud and dean of Universidad Iberomericana, said IPSC® complements existing tourism strategies and reinforces the Dominican Republic's status as a destination of choice for health and wellness travelers.
"Incorporating healthcare into the 'tourism' equation makes perfect sense," said Renée-Marie Stephano, president of the Medical Tourism Association®, at an awards ceremony during the 8th World Medical Tourism & Global Healthcare Congress, Sept. 27-30, 2015, in Orlando, Fla.
"When patients contemplate treatment abroad, hospital accreditation is of primary concern and, often times, a starting point for choosing a destination. Confidence in services based on validated continuous education, quality and proven outcomes will attract more international patients to Hospital General, serve as a model for local healthcare providers to follow and strengthen economic initiatives designed to promote medical tourism to the Dominican Republic."
Through a collaboration between the Medical Tourism Association® and UNIBE, Hospital General de la Plaza de la Salud was evaluated and audited in the areas of corporate transparency, operational infrastructure, quality and safety of health services, risk management and international patient services including post-surgical education and communication, cultural sensitivity, and accommodation and coordination of continuity of care.