Cross-mountain road redo another boost to Puerto Plata tourism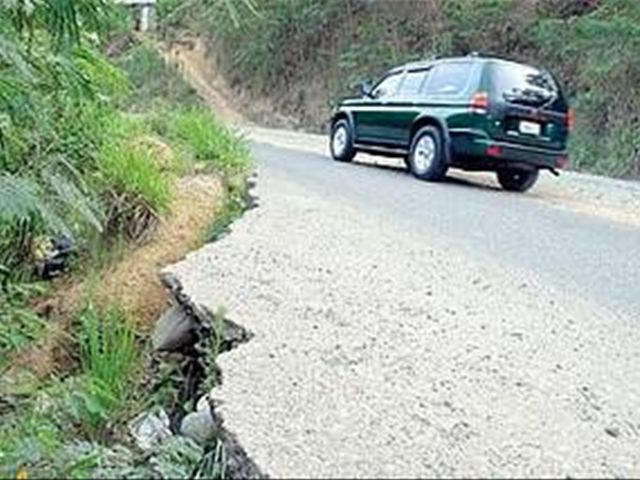 Santo Domingo.- The PublicWorks Ministry on Monday announced the start of the reconstruction of the Luperontouristic road, with Acero Estrella as contractor.
The announcement formspart of the government´s push to jumpstart Puerto Plata´s tourism, recentlyboosted by cruise passengers from Carnival´s new port of Amber Cove, in Bahia Maimon(north).
Public Works regionalcoordinator Porfirio Brito provided the information while conducting aninspection of the cross-mountain road accompanied by Acero Estrella CEO ManuelEstrella.
The official said PublicWorks will receive the funds to start the work in the coming days.