German ship Aida brings 1,700+ tourists to Santo Domingo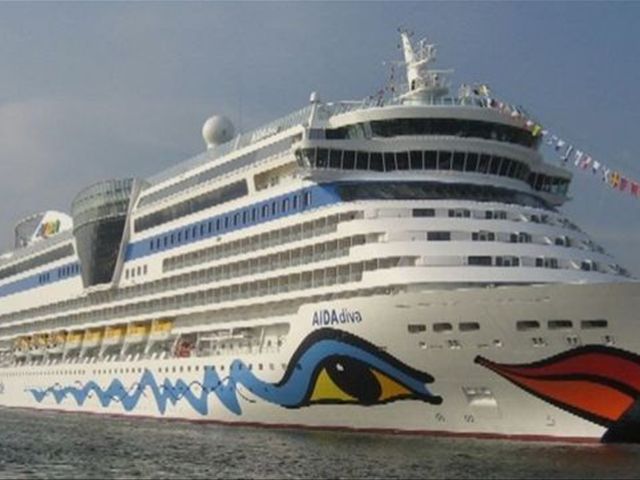 Santo Domingo.- The German-flagship Aida Diva arrived Friday morning at Sans Souci cruise terminal in SantoDomingo harbor with more than 1,700 tourists, mostly Germans.
The ship began its tourin Jamaica and after its stopover in the Dominican Republic, heads to Aruba,Curacao, Bonaire, St. Vincent, among other Caribbean islands, according to thecompany, Sans Souci Ports.
This 68,500 ton ship,also slated to return to Dominican waters on November 28, is 251.76 meterslong, and draws 7.20 meters, was commissioned, 2007.