CNN names Dominican Rep. world's best snorkeling destination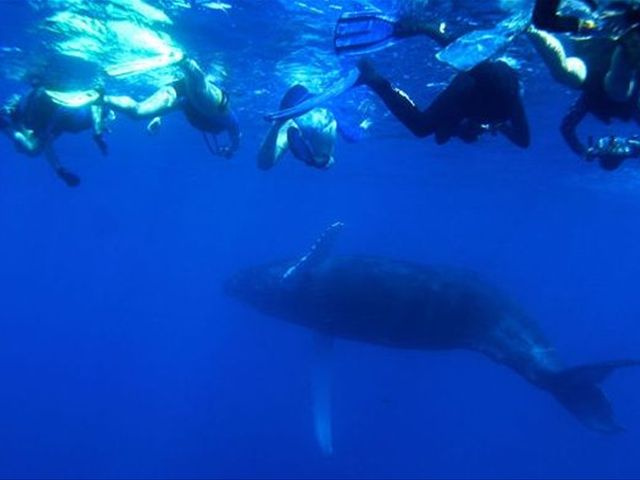 Atlanta.– The Dominican Republic adds another nod to itsreputation this year after CNN named it world's best snorkeling destination, arankings that was updated this month for the winter season.
According to the list, the Dominican Republic, amid oceansof exotic snorkeling locations waiting to be explored, flew the flag for theCaribbean with Silver Bank, one of only a few places in the world where peoplecan swim and snorkel alongside humpback whales.
Silver Bank is in a relatively shallow stretch of theCaribbean Sea, making it off limits to large ships and a safe haven for theNorth Atlantic humpback whale population to mate and give birth, the articlepointed out.
The list was compiled for CNN by Tammy Kwan, a freelancejournalist who divides her time between Hong Kong and Vancouver, and it benefittedfrom the input of several marine experts such as Lee Goldman, marine biologistand snorkeling guide of Coral Triangle Adventures; Jim Sano, vice president oftravel, tourism and conservation from the World Wildlife Fund (WWF); and TedMartens, vice president of marketing and sustainability with Natural HabitatAdventures.