Hard Rock to build 40-story hotel in Dominican capital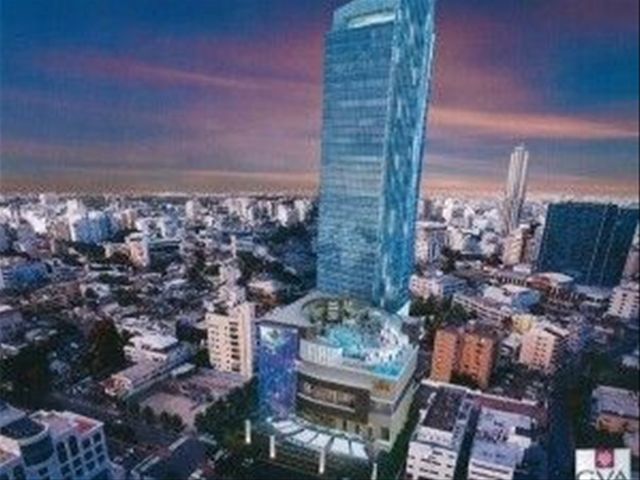 Santo Domingo.- HardRock Hotel will build 40-story hotel in the capital and expects an impact similarto that of its upscale property in Punta Cana (east).
The announcement camefrom a group of tour operators of the hotel chain who visited president DaniloMedina in the National Palace, headed by Hard Rock Hotel Punta Cana Internationalpresident, Roberto Chapur Duarte, and executives Alejandro Pariente and MiguelMora.
The meeting was alsoattended by Public Works minister Gonzalo Castillo, who said the hotel -whose startof construction is set for the first quarter- will be built on Lincoln Av. "We´revery pleased that foreign investors continue selecting the country to maketheir investments, given the political, legal and economic stability."
Chapur Duarte saidthey´re very pleased and excited with the investment made in the country."We´re very satisfied with what has been achieved in Punta Cana and wewant to bring the same success here in the Capital, because we know that it canbe achieved with this kind of government support."