Cisneros to head groundbreaking on US$300M lodging, real estate project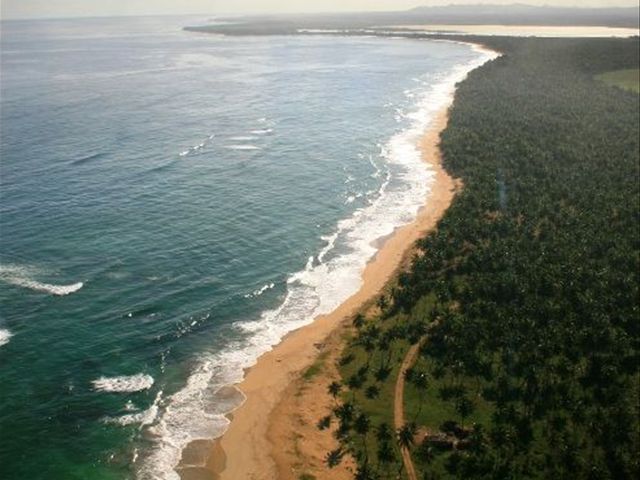 Santo Domingo.- The country is now ready for luxury tourismwith the arrival of the Four Seasons hotels and the ribbon-cutting for the Tropicaliaproject by the Cisneros Group that surged in Venezuela, but made the DominicanRepublic its second home.
President Danilo Medina is expected to head Tropicalia's inauguralset for today Thursday in the town of Miches, northeastern El Seibo province.
Cisneros Group executive director Adriana Cisneros deGriffin accompanied by Tropicalia vice president and general managerfor sustainable tourism William R. Phelan made the announcement in an interviewby newspaper Listin Diario
"Tropicalia will be a very different and very special product,"Cisneros said.
She said it's the group's first real estate project builtat a cost of US$300 million, and will create 1,800 jobs.
Cisneros said the project is the result of the more than 40year friendship with this country, whose beaches and mountains first made it aplace to vacation but became her second home afterward.