Dominican hotels' US$70M per year promo spurs 28% growth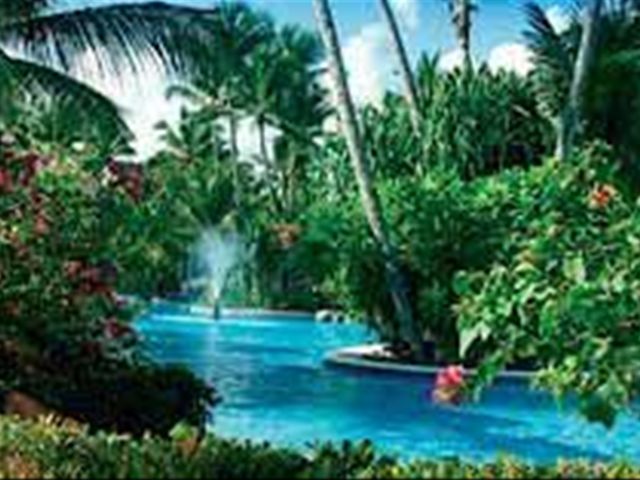 Dominican Republic.- Dominican Republic Hotels and Tourism Association(ASONAHORES) president Simon Suarez on Sunday said its annual internationaltourism marketing fair has matured to the point that it's now a successfulplatform to promote the sector's development.
He said his affirmation is evidenced by the continuedgrowth by participating companies and delegates.
Suarez said there's a 28% growth in the number ofparticipating local companies in this's Dominican Annual Tourism Exchange(DATE) compared with last year, with several weeks still left to register forthe event slated for the Paradissus Palma Real Convention Center in Punta Canafrom April 19 to 21.
He stressed that ASONAHORES' main indicator to measure DATE'simpact is the growth in the number of hotel chains, independent hotels,complementary offerings and related services which will attend the fair. "That'sbecause if companies invest in the fair it's due to its usefulness for theirbusiness."
"In addition to what DATE means as institutional reality,the tourism private sector invests around US$70 million annually to promote theirproducts and businesses. This includes marketing, promotion, advertising andpublic relations, both in the hotel as other tourism products we offer."