Activists rail against Environment as North Coast rivers languish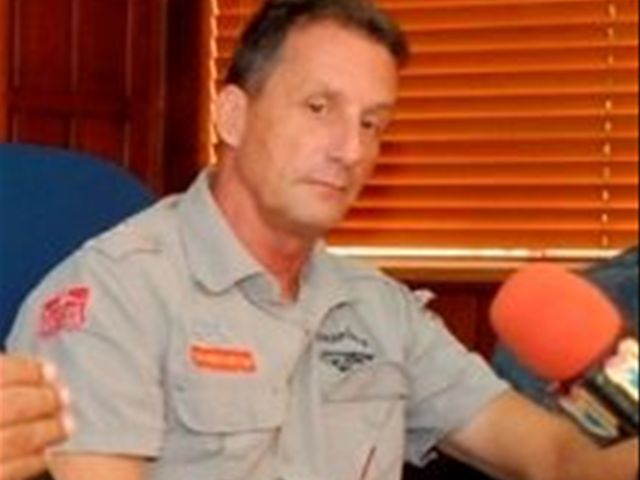 Puerto Plata.- The extraction of materials authorized by theEnvironment Ministry poses a grave threat to the Veragua and Yásica rivers in PuertoPlata and Espaillat provinces, an oft-repeated complaint by environmentalistand Cabarete Development Association spokesman Michel Gay-Crosier.
He warns that the extraction also harms area beaches, especiallyCabarete.
The extractions also drew a quick outcry fromenvironmentalist Eleuterio Martinez on Tuesday, when he questioned the EnvironmentMinistry's authorization to haul away the aggregates.
"It seems absurd that while Environment minister BautistaRojas personally visits the area and orders a halt to extractions, deputyministers and technicians arrive shortly after and allow it to continue," Martinezsaid on Colorvision Channel 9.
In the case of the Veragua River, Gay-Crosier said itsriverbed has been devastated, as the result of as many as three Environment permits.
Gay-Crosier, who also heads the Cabarete and Sosúa EnvironmentalProtection Association (Asoprocaso), said two lawsuits against companiesextracting from the Yásica and Veragua rivers were filed last year, the firstin Puerto Plata and the second in Moca but noted that they proceed slowly.
River damage
One of the complaints was filed against the company Dualma,which has one of the permits and, according to the environmental group, hashauled away hundreds of thousands of cubic meters of sand.
Gay-Crosier, who has waged a battle against those who harmthe environment and managed to get Cabaretedistrict manager Gabriel Antonio Mora (Canoa) suspended and brought to court in2014, said all the permits issued to the aggregate companies didn't count onany environmental impact study by Environment's Soil and Water Dept.
"We as an association defend the Veragua and Yásicarivers, because they are the main sources of sand for Cabarete beach which hasa strong erosion," he said quoted by elcaribe.com,do, adding that Environment's lack of actionstokes "the complicity of local authorities."