Dominican hoteliers: Towns hobble growth; crimes don't worry resorts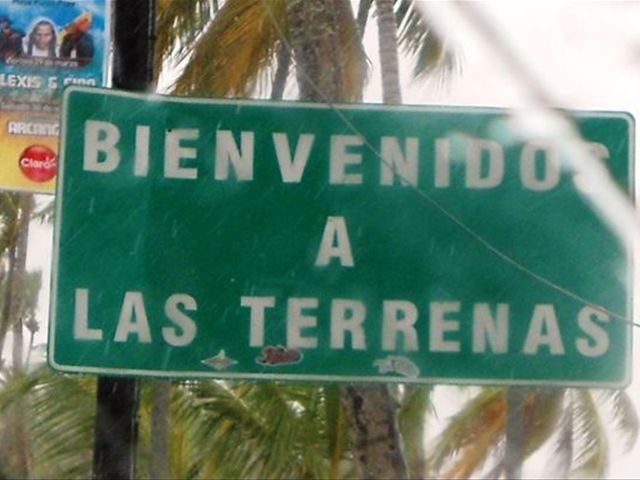 Santo Domingo.- The Dominican Republic Hotels and Tourism Association(ASONAHORES) says towns hobble the expansion of tourism, but noted that resortareas don't view crime as an issue.
ASONAHORES vice president Rafael Blanco on Sunday said the citycouncils of the towns figure among the top hurdles facing tourism's expansion.
"That weakness is the lack of municipalinfrastructure. We're talking about wastewater treatment plants. Also the lackof planning and urban sprawl. In fact we see how the beaches, public spaces arebeing exploited illegally, and additionally the zoning itself, with allowabledensities in many areas," he said.
The hotelier said to spur foreigners to visit touristtowns, "you have to get down to a land use plan and a strategic project toprovide those communities with the necessary infrastructure."
"A serious comprehensive land use plan that covers alltourist areas, and we feel that should be led by the Tourism Ministry, whichhas a planning department," Blanco said, quoted by diariolibre.com.
For ASONAHORES president Simon Suarez, it's up to thepublic sector to deal with the deficiency he affirms exists in municipalmanagement, which must professionalize the towns. "I know there areefforts for communities to self-manage their budget, that's positive, but it'snot widespread."
On public safety, Suarez said it's an issue for theinstitution, but not for tourists.
"The Dominican government decided to restructure CESTUR(tourist police) under the Defense Ministry, to give it a national security character.That's an important contribution to preventive actions to shield tourist areas.That's positive and that's what it means that while a situation of lack of safetyis perceived in Santo Domingo's streets, in tourist areas that perception isless, and data say it, there's less crime in tourist areas."