Big hitters seek to make Dominican Republic the Caribbean's air hub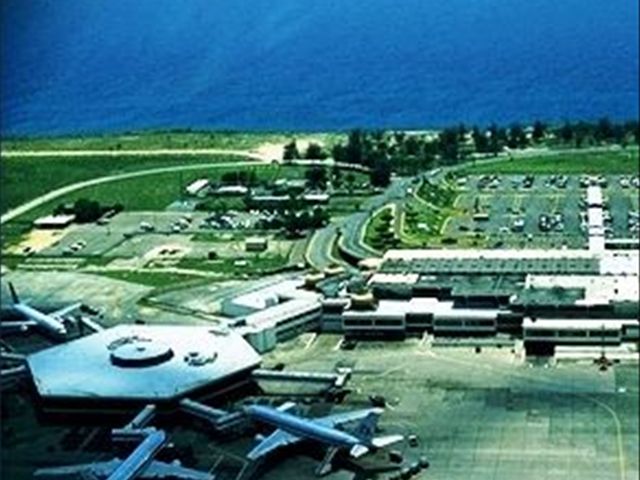 Santo Domingo.- Representatives of Dominican Republic's tourismindustry and commercial aviation on Monday agreed to work to make the country theCaribbean's major air hub, while the president of the Civil Aviation Board(JAC) promised to mediate for the initiative to be presented
Various institutions linked to tourism and commercialaviation support the proposal to create an Air Hub by, a platform that wouldbolster the sector's development and expand international markets to domesticproduction.
The idea was discussed during a gathering hosted by theDominican Tourism Press Association (Adompretur), where Lift Air Group presidentRyan Polanco said the creation of the Caribbean Air Hub would consolidate thecountry as the region's top tourist destination and "reach the goal of 10million tourists )per year) proposed by president Danilo Medina."
The participants also agreed that the Government should rollback the taxes on passengers and airfreight to strengthen the tourism and cargomarkets, and increase commercial aviation activity to generate higher incomefor the country.
Hotels and Tourism Association (ASONAHORES) president SimonSuarez, said he'll call for a gathering of sector representatives to unifycriteria on the proposal.
Representatives
Among the participants figured Civil Aviation Board (JAC) presidentRoger Jover;
Tour Operators Association (OPETUR) president ElizabethTovar; Caribbean Tourism Exchange president Luis Felipe Aquino, AERODOM newroutes director Riad Simon and Punta Cana International Airport operationsmanager Giovanni Ranieri.
Also Pawa Dominicana board president Luis David Ramirez, DominicanWings president Victor Pacheco, president CICOM Manuel Quiterio Cedeño; and ADOMPRETURpresident Jose Luis Chavez, who was the moderator.