Pact makes US-Dominican east region travel a breeze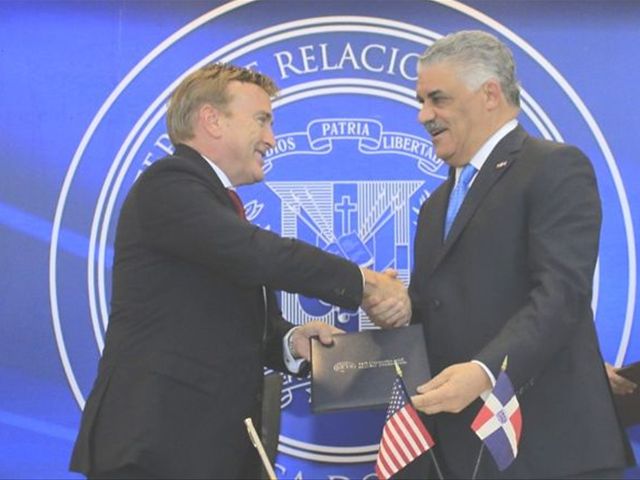 Santo Domingo.- An pre-authorizationagreement signed Thursday by Dominican and US customs officials will exempt airtravelers using Punta Cana's international Airport from registering uponarrival at American cities.
Foreign minister Miguel Vargas and US ambassadorJames W. Brewster signed the pact in a Foreign Ministry ceremony attended byofficials from both nations.
Vargas called the agreement part of presidentDanilo Medina's "historic legacy," and thanked him for participatingand supporting the negotiations.
He said travelers will now be able to clear USCustoms and Immigration before boarding the plane, reducing waiting times,facilitating faster connections to domestic flights in the US, and allowingairlines to travel directly to more American destinations.
He said the new model will lead to increasedcapacity and growth of airports and airlines in both nations, as well as thetourism and travel industry.