La Romana cruise tourism boom: 24 ships, 40,000 visitors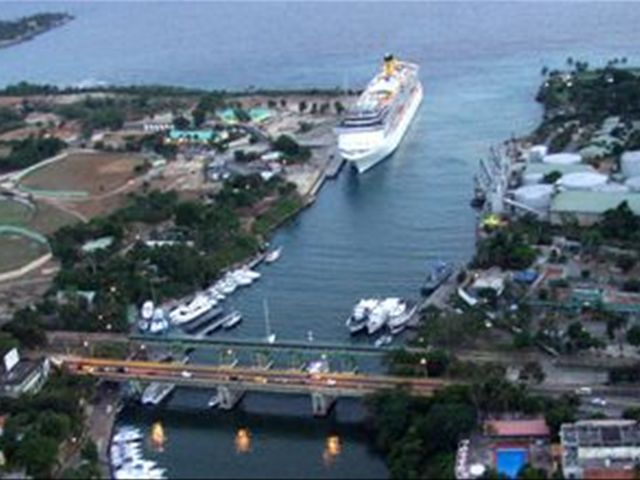 LaRomana, Dominican Republic.- The economy of La Romana province, expects a boostwith around 40,000 tourists aboard 24 cruiseships expected to visit starting December, promising one of the busiest seasonsin recent years.
Tourismprovincial director Kelvin Yan said expectations are "very good,"with cruise ships from around the world that will dock at the La Romana-Casa deCampo tourist pier.
He saidthe season that just kicked off is evidence of the fame and good positioningachieved by La Romana as a worldwide tourism destination.
The official,talking with local media, affirmed that the growth of tourism results from the promotioncampaign carried out abroad. "The treatment and strategy implemented makesthis destination more attractive, compared to those who like to enjoy of thisdestination and who opt for its charms from various parts of the world."