Tourism announces 7 more hotels; 2016 income of US$6.4B+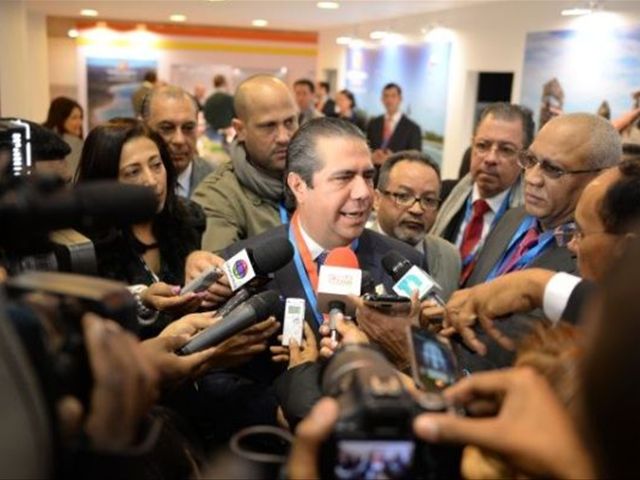 Santiago.- Tourism minister Francisco Javier Garciaon Thursday announced that seven hotels will be built in the Dominican Republicsoon, which he affirms strengthens the industry growth´s and position.
He said meetings held in the last two monthswith business leaders guarantee that the private investments made in the nextfive years in the tourism sector will surpass those received by the Dominican Republicin the last 15 years.
Garcia said this year's tourism income willexceed US$6.4 billion, attributed mostly to the country's current 73,000 rooms tomeet visitors' demand.
"Tourism is an activity that issustained over time and continues to grow, regardless of major events happeningworldwide, that's why this sector in the Dominican Republic closed 2015 with 76%average occupancy generating 258,000 jobs, which will be surpassed this year,"the official said.
Top inincome
Citing World Tourism Organization (WTO)figures, Garcia added that this year theDominican Republic reaffirmed its position as the country with the highest tourismincome in Latin America and the Caribbean.
The official spoke during a conference atthe Caritas Archdiocese in Santiago.