Punta Cana still leads among Caribbean resorts: Expedia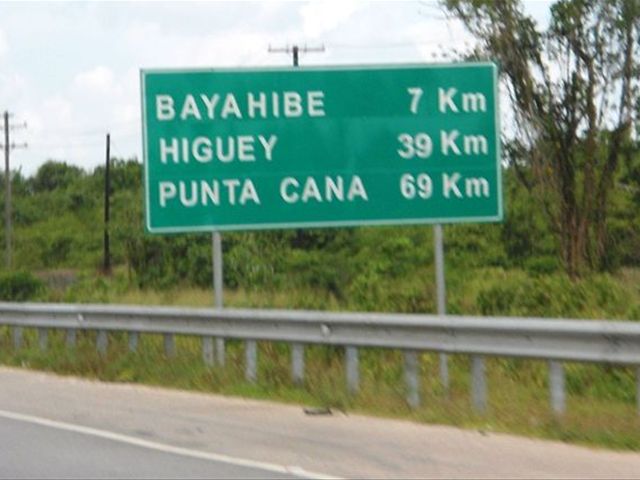 Seattle, Wash.– The Expedia group, one of theworld's leading travel companies, reported today that travel demand for theCaribbean has continued to increase on Expedia group sites. Top in-demand marketsin the Caribbean during the third quarter of this year when compared to thesame time in 2015 included:
Punta Cana, Dominican Republic with anincrease of nearly 25 percent
Nassau, Bahamas with an increase of nearly 20percent
Ocho Rios, Jamaica with an increase of morethan 50 percent
While the United States continues to be thetop feeder market for most of the Caribbean, Punta Cana has seen an increase ofmore than 30 percent from Brazilian travelers as well as an increase of 20percent in travel demand from France in the third quarter of 2016 when comparedto third quarter of 2015.
"Our local market managers are equipped withExpedia's powerful technologies and market insight to find specific solutionsfor our partners. The Caribbean continues to perform well internationally ashotel partners continue to utilize Expedia group's platforms to reach theirintended audiences and increase sales overall," said Demetrius Canton, Directorof Market Management for the Caribbean, the Expedia group.
With more local hotels aware of the mobiletechnology, market intelligence and other benefits of collaborating withExpedia, the Caribbean business continues to see increased traffic on Expediagroup sites 2016.
By working with Expedia group, hotels in theCaribbean gain exposure from the more than 200 travel booking sites in morethan 75 countries in 35 languages, in addition to a myriad of mobile sites andapps, from brands such as Expedia®, Hotels.com®, Travelocity®, Orbitz®,Hotwire®, Egencia®, Expedia® Affiliate Network and others.