No more trucks on Santo Domingo's famous Malecón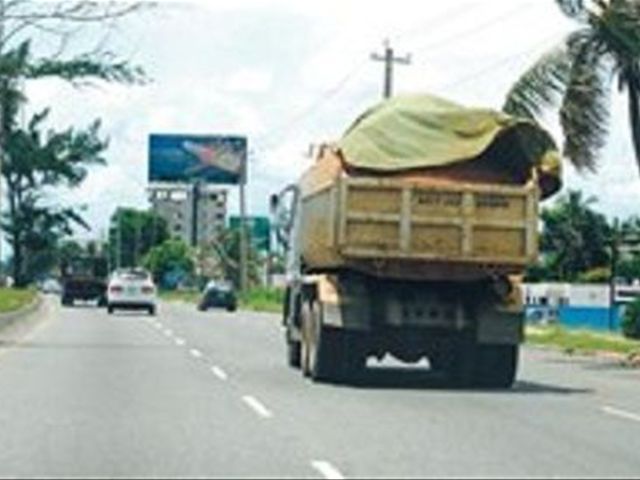 Santo Domingo.- Despite that the NationalDistrict City Council four years ago established limits on the traffic of heavyvehicles on the seaside avenue Malecón, from Máximo Gómez Av. to Santo DomingoPort, it was only yesterday when the Mayor and the Metropolitan TransitAuthority (Amet) director announced its definitive enforcement starting next Thursday.
Mayor David Collado and Amet director FrenerBello Arias held a press conference at the corner of the Malecon with MáximoGómez, to warn that the measure take effect from Thursday.
Collado promised to rescue that "abandoned,unsafe and dark" tourist attraction.
He said heavy vehicles traveling east on on theMalecon must turn left (north) at Máximo Gómez and resume their routes on the 27de Febrero or Kennedy avenues.
"George Washington Avenue, where ourMalecon is, must be a way for tourism, recreation, and heavy vehicles pose adanger and a source of pollution," the mayor said.
He said he works with the area hoteliers to recoverthe Malecon's environs, including repairs on storm drainage, sidewalks,lighting and parking.
Bello said the ordinance will be enforced with"rigorously" starting Thursday, "because in the Christmasfestivities traffic is complicated in all public roads."
"But in addition, domestic tourism isintensifying at Christmas, and there are several cruise ships with tourists whowant to get to know the Malecon and the heavy vehicles are a danger."