Dominican dairies join push to recover threatened National Park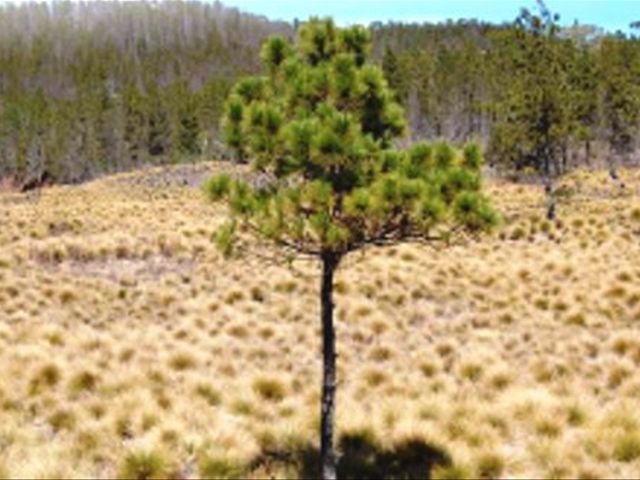 Santo Domingo.- Dominican Republic's dairy producers(Aproleche) on Wednesday urged the various sectors to support the Environment Ministry'sefforts to recover Valle Nuevo National Park, located in ??the Central Mountains,source of the country's major rivers.
Aproleche president Eric Rivero said Dominicanfarmers want to protect the environment, especially the watersheds. "Dairyfarmers have been the direct victims of the various manifestations of climatechange this year, starting with a long and prolonged drought that significantlyaffected dairy and pasture production, and then the effects of floods thatdamaged the economy of this sector."
He said farmers are keenly aware that if theenvironment isn't protected, "we will disappear not only as producers, butalso as civilization, so we must all do our part in this matter."
Rivero said producers and business leaders cannotcontinue detached from the country's environmental situation, and called on hiscolleagues to support Environment minister Francisco Dominguez's effort to rid ValleNuevo of farming and ranching.
Environment Ministry Resolution 14-2016issued a 120-day deadline which expires January 20, when farmers squatting withinthe protected crops must leave Valle Nuevo.