Group to restore 13 Dominican beaches for US$64.6M: Reuters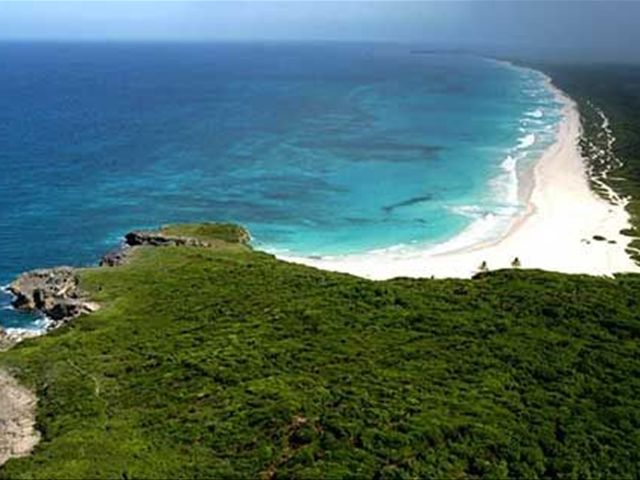 Santo Domingo.- The group Acciona SA will be in charge ofrestoring 13 beaches in the Dominican Republic as the result of a winning bid ina call for tenders from the Dominican Ministry of Tourism, Reuters reports.
"The Dominican Ministry of Tourism hasawarded a consortium led by ACCIONA Infrastructure the contract to restore andimprove 13 beaches located in seven towns in the Dominican Republic, worth atotal of US$64.6 million (around €60 million)," the company says on itswebsite.
"The beaches that will be restoredinclude several located in the most popular tourist areas and idyllic parts ofthe country such as the Cabeza de Toro, Macao and Arena Gorda-Cortecito beachesin Punta Cana," Acciona adds.
Most of the beaches in the contract havesustained constant erosion as the result of storms since 1998, when HurricaneGeorges devastated much of the country's eastern shore.