Site of historical battles, southern province now turns to tourism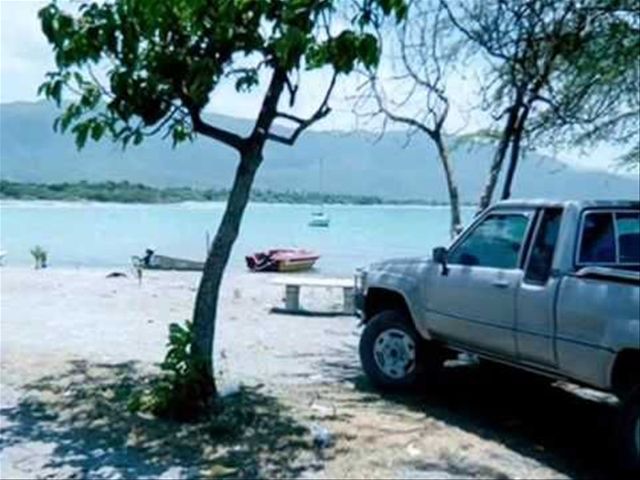 Azua, Dominican Republic.- Azua, a province betterknown for its major historical battles, poets and the rhythm mangulina, alsooffers the tourist a beauty ranging from a variety of cultural treasures tomountains, beaches, and rivers.
Azua forms part of a vast plain and boasts coast,bathed by the diversity of plants and even endemic plants as well as a long coastlinewith colorful mangrove forests that serve as barriers to tame the sea.
Its cactus-sprinkled exotic and exuberantlandscape includes mountain areas with various mini-climates.
Province governor Walkiria Féliz says Azua's saysAzua's beaches and waterfalls are the main attractions which draw thousands ofnational and foreign tourists.
"We have a very special tourism throughbeaches and mountains. It has more than 20 beaches including one of the mostbeautiful in the country called Caobita. We also have more than 20 waterfallsand good mountain tourism, " the official said, quoted by elcaribe.com.do.
Beaches
Azua's main tourism jewel is without a doubt MonteRio beach; which attracts thousands of people from across the country every month,thanks to its safe access toad.
The beach characterized by its dark sand anda nearby village offers a range of eateries.
Together with Playa Blanca, Monte Rio is one ofthe South region's most visited tourism destinations.