Sensitive area, red tape delay US$30M high-tech Cabarete project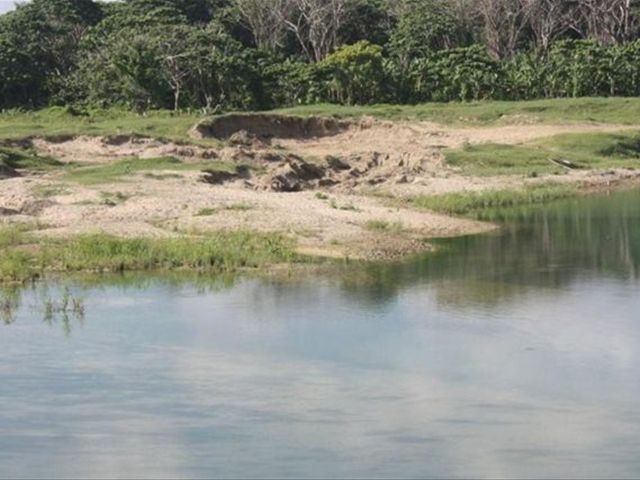 Santo Domingo.- Many investors who look todevelop projects in the Cabarete area??, Puerto Plata province, face the region'svulnerability, for which few are able to materialize their dream.
In a report by outlet listin.com.do, La Boca,a hi-tech sustainable tourism project on the drawing board is set fo lands nextto the Yásica river mouth. It features five condos, a space to develop businessesand work on technological ideas while enjoying the natural setting.
La Boca developer and plan ideologue FabriceGrinda says that he chose the Dominican Republic as a destination aftervisiting several countries to establish his project, because "it's theperfect country since crime is much lower than in other countries," citingVenezuela and Mexico.
He also likes the water temperature and thelow cost of living. "The most important thing is the people's treatment,they are very friendly and the variety of food is excellent."
Grinda notes that his plan's idea on??sustainable tourism for technology entrepreneurship is to provide a "co-working"space where developers from around the world "can have fun and launchtheir projects working together with people who have similar ideas and using Dominicanprogrammers.".
The cost to start building the La BocaCabarete project is a cool US$30 million, but Grinda notes that each companywill invest their money.
"La Boca, Caberete is a plan that wasconceived four years ago," he said, and complained of the country's "verydifficult" red tape.
"At this moment the only thing lackingis the license from the Environment Ministry," he said, adding that once obtained,it can be built in two years.