Dominican Republic environmentalists bat 2 for 2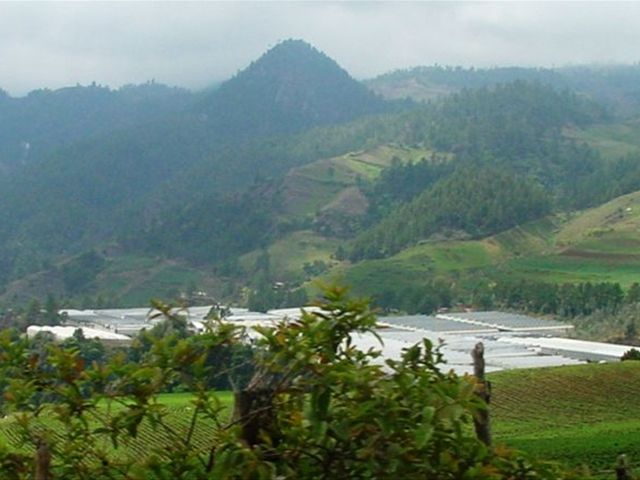 Santo Domingo.- The Constitutional Court (TC)on Thursday ruled against theinstallation of a sawmill within Valle Nuevo National Park near Constanza, andordered the immediate dismantling of any facility established for that purpose.
It's the second major victory for environmentalistsin as many days, after the Superior Arbitration Court ruled against a requestby land barons to extend the Environment Ministry's deadline to abandon ValleNuevo by January 29.
The TC ruling stipulates that with a sawmill in a national park violatescollective and environment rights as Article 66 of the Constitution stipulates,"due to the imminent and serious risk that looms over this protected area with theunheard of possibility of installing a carpentry."
The high Court filed ruled for an injunctionsubmitted by plaintiffs Ariel Sing, Juan Manuel Morel, Isabel Serrano andFrarman García, against a Superior Arbitration Court decision handed down on Nov.3, 2014.
"The court prohibits the installation ofthe sawmill, safeguarding the fundamental right to the enjoyment of a healthy,ecologically balanced environment, and ensuring the preservation of watersources necessary to ensure the development of life in the country."
The Environment Ministry sought to install thesawmill in 2014, during Bautista Rojas's tenure, to take advantage of the woodfrom felled and burned trees which resulted from a July, 2014 forest fire inthe National Park.