Dominican Republic yearly pilgrimage draws thousands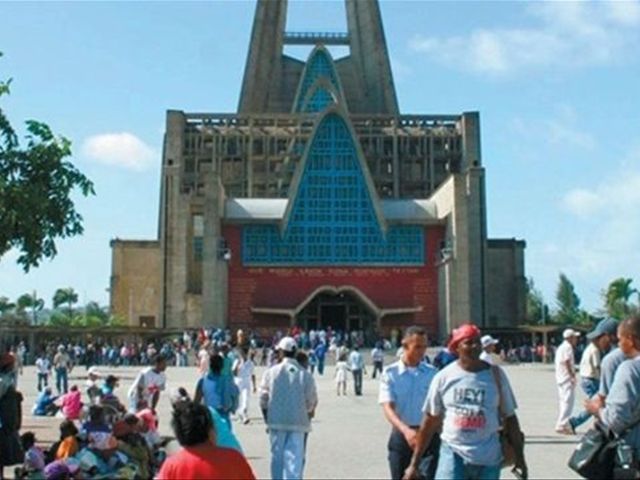 Higuey, Dominican Republic.- Thousands of thecatholic faithful continue to arrive at the Basilica Nuestra Señora de laAltagracia in Higuey (east) to attend religious activities, while theauthorities adopted an array of traffic safety measures to reduce the risk ofaccidents.
President Danilo Medina and a group ofgovernment officials are scheduled to attend the mass starting 10am and aluncheon at noon.
Catholics from across the country and abroadparticipate in the various masses in Spanish and Creole, and other religiousactivities, as thousands visit the cathedral to fulfill some kind of promise ofofferings to the Virgin Mary, known as the "Spiritual Mother of theDominican People."