Temperature of -5C reveal Hispaniola as a mini-continent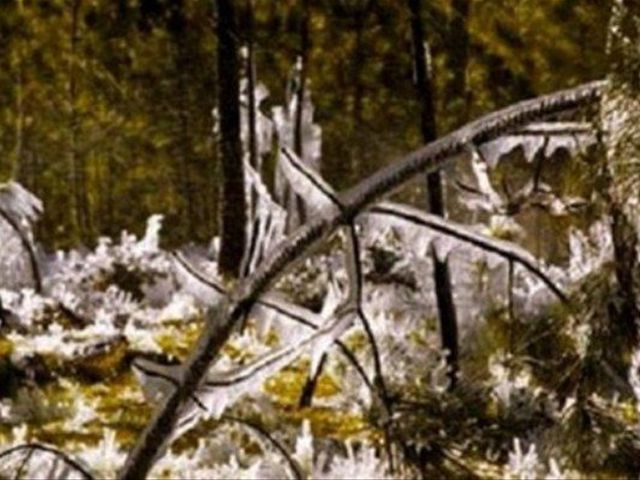 Constanza, Dominican Republic.- The country continues to flaunt its monikeras a mini-continent with zero-degree temperatures reported in the highland cityof Constanza, local media report, quoting area residents.
Valle Nuevo National Park administrator JulioCésar de los Santos said Thursday that the thermometer marked 1 and 2 degreesat 8am at the village Las Auyamas, and 0 degrees before that.
Quoted by diariolibre.com, De los Santos saidthe frigid cold prompted some workers to stay home and avert what he says, arethe lowest temperatures ever recorded in the area that includes the 10,180 feet high Pico Duarte, where they reach as low as -5 degrees Celsius.
Diversity
Hispaniola's topographic diversity is evidentwith the just 90 kilometers between Valle Nuevo, the tropical cloud forest atSierra de Neiba, and the desert-like region of Enriquillo.