Health services in tourist areas must improve: top official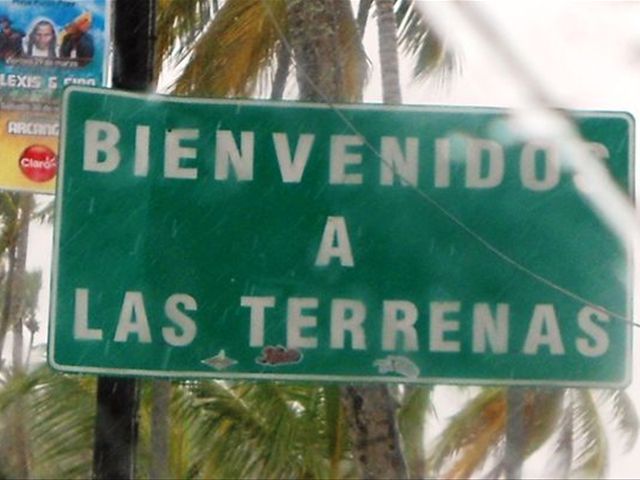 Santo Domingo.- Hospital facilities in country's tourist areas are adequate, but these health centers should improve their capacities and complete their remodelling processes, according to Dr. Nelson Rodríguez Monegro, executive director of the National Health Service (SNS).
Rodríguez Monegro added that some of the public and private health centers were in need of better equipment and quality.
According to health professionals with international experience such as Dr. Rafael Yunén, the quality of public services needs to be improved, and in the case of the private sector, strategic alliances should be formed with leading private facilities in Santo Domingo.
However, some of the private health clinics in Punta Cana and La Romana require international certification to demonstrate the quality of their services.Yunén explained that there has been criticism in the US market regarding the emergency care received by some tourists.
The public health network in the east of the country includes the Francisco Gonzalvo hospital in La Romana, and the Antonio Musa and Oliver Pino hospitals in San Pedro de Macorís.
Rodríguez Monegro said that Nuestra Señora de la Altagracia, a modern specialist center with the most recent infrastructure and technology, would remain open.
The official mentioned that this is a commonly discussed issue in the areas of Samaná, Cabarete and Las Terrenas, but that the hospital structures needed to be completed. "There is investment in the private sector, but more development is needed for a health center to be used for treating international patients."