Recovering Santo Domingo's rivers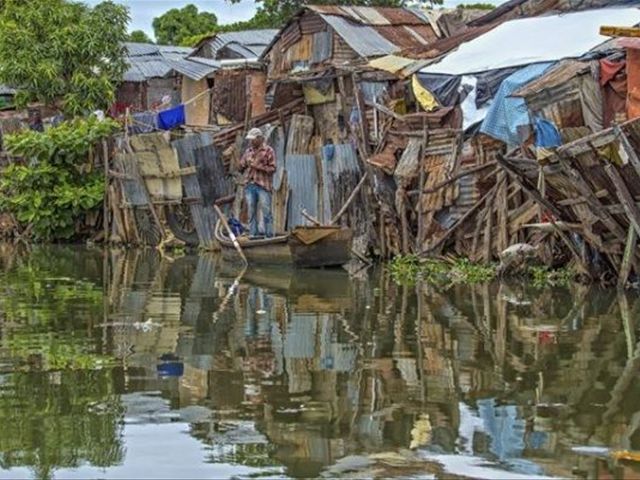 Santo Domingo.- More institutions are joining the initiative for saving the Ozama and Isabela rivers from high levels of pollution. As part of this process, the National District municipality has joined forces with the Ministry of the Environment in its cleansing and conservation work through a cooperation program.
Following resolution 13-2016 issued by the Environment Ministry that set a deadline of last January 1st for completing the work, the Dominican Port Authority and Navy have joined forces in support of the initiative, along with other institutions.
Mayor David Collado, who is responsible for collecting solid waste from the western banks of both rivers, said that together with the Presidential Commission for Rescuing the Ozama and Isabela River Basins he would seek to preserve the rivers by eliminating the sources of pollution with solid and liquid waste discharged by companies on the banks of both rivers in the National District.
The mayor promised that the council would keep the city clean in order to prevent the spread of diseases and that it would be carrying out similar operations every month, especially in the neighborhoods in circumscription 3.
Collado was leading a clean-up campaign on the west banks of the Ozama and Isabela rivers with the participation of 30 boats and more than 500 people. Several tons of solid waste were cleared from the riverbanks and the outlets of the gullies were cleaned up. On February 10th, said the mayor, a public awareness campaign would be launched to discourage citizens from throwing garbage onto the streets and into the rivers.
"Together with a central government commission our aim is to look after and preserve these rivers, and thus counteract the source of pollution, which is the solid waste dumped by a large number of companies based on their banks."
The neighborhoods include La Ciénaga, Guachupita, Los Guandules, Gualey, Capotillo, Simón Bolívar and Cristo Rey.
Most of the companies along the Ozama and Isabela rivers have complied with the order to cease polluting activities, and only seven of 22 boats that had to be removed from the riversides still have not acquired the required Ministry of Environment permits.
The authorities are hoping to complete the work within the established schedule.