Despite millions spent, Dominican Colonial City languishes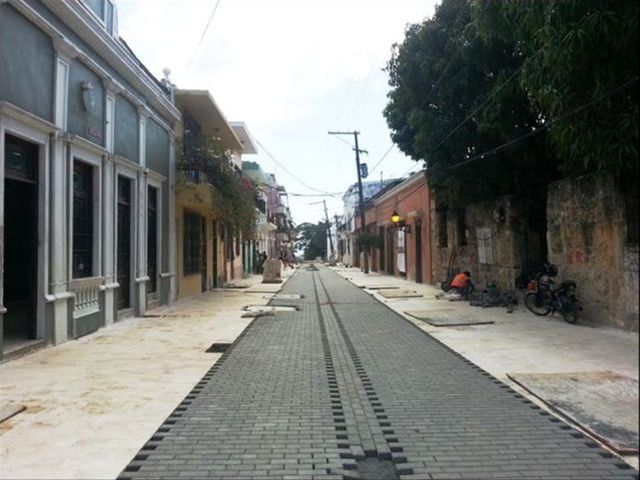 Santo Domingo.- Colonial City NeighborhoodBoards Union president Pedro del Castillo on Sunday said despite the millionsof dollars spent in the "Zone's" redevelopment, many problems stillpersist over the work by the Tourism Ministry and the private sector.
The head of the Union, formed by 13 communitygroups, said the underground power transformers are still out in the open andthe power cables are still dangling above the streets. "The management whichthe architect Maribel Villalona exerts over?? the Colonial City.
As an example del Castillo said bollardsplaced in the streets have been changed five times, which reveals the improvisationof those responsible.
"The project since it started was withproblems, because although all the residents of the Colonial City understood,and the people know, the people where they parked their cars was in thestreets, and by not creating enough parking, people have opted to park the carson the sidewalks."
Other problems
For the also Union leader Ruth Gesualdo anotherproblem is the motorcycles skateboards and others that use the sidewalks, wherepedestrians have been hurt.
Sprawl
Quoted by listin.com.do, El Conde-MercedesNeighborhood Board president Julissa Domínguez said despite the work, sprawlhas jeopardized the area and rebuffed claims of improved safety in the ColonialCity. She admits that the project has attracted more visitors, "but we receivemany complaints about crime."
She called that the Municipal Police "themost ineffective and the worst prepared that exists" and the first aspectwhich must be improved. "It has no notion of what to do."