Dominican beaches spark Washington headlines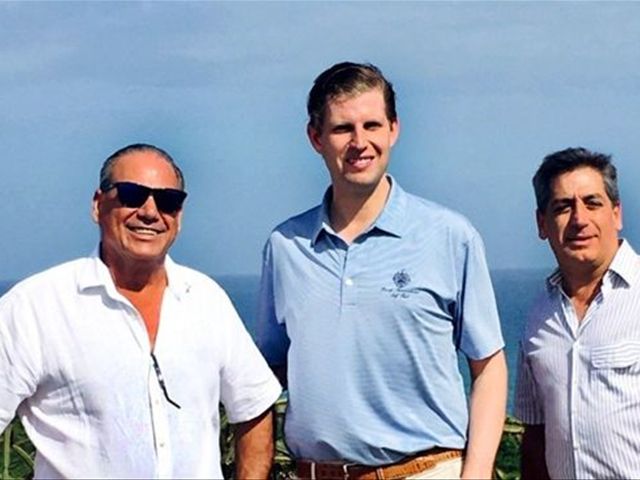 Santo Domingo.- For the second time in just oneweek, the world of United States high-level politics focuses its attention onthe Dominican Republic, more precisely its beaches.
Titled "Flynn's swift downfall: From aphone call in the Dominican Republic to a forced resignation at the White House,"The Washington Post reports that Flynn was at a beachside resort in theDominican Republic, "a stretch of sand and sun that he and his wife hadvisited for years, when he took a few moments out of their post-electionvacation for a call with the Russian ambassador to the United States."
It reports that Flynn As a veteranintelligence officer, "must have known that a call with a Russian officialin Washington would be intercepted by the U.S. government, pored over by FBIanalysts and possibly even shared with the White House."
"But six weeks later, Flynn was forcedout of his job as national security adviser to President Trump over what wassaid in that conversation and Flynn's inability to be truthful about it withthen-Vice President-elect Mike Pence and other officials now in seniorpositions at the White House," the outlet said.
The news comes just days after Eric Trump,son of US president Donald Trump, visited the Dominican Republic on February 8reportedly to revive their stake in the beachfront development of Cap Cana, inthe Caribbean country's east region.