Environment reiterates no farms in Valle Nuevo; but cabañas stay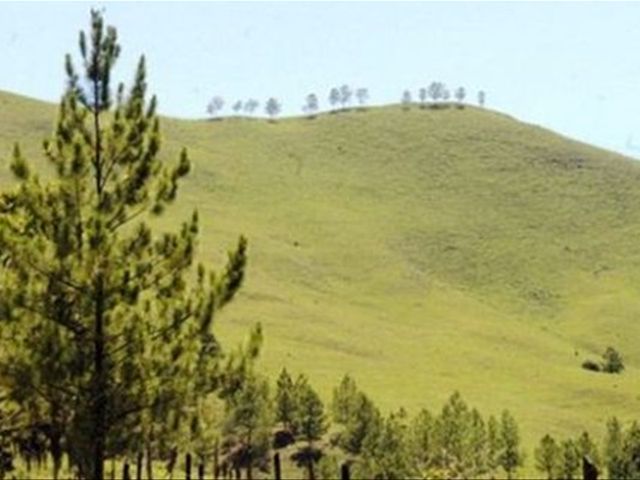 Santo Domingo.- Environment minister FranciscoDominguez on Friday reiterated that farming is barred in Valle Nuevo NationalPark and that, in the case of the existing cabañas, they'll be allowed toremain because there is no destructions. He said however that new constructionswill not be allowed.
"Everyone (in Valle Nuevo) is taking outwhat's left and we expect that, maybe, in two months there'll be nothing left.We continue the dialogue, (but) what's very clear is that there will be noagriculture in Valle Nuevo. We look for alternatives but never, never, underany concept, will there be agriculture," the official said.
He also said the start of the plans toprotect Los Haitises (northeast) and Bahoruco (southwest) national parks will beannounced in the coming days.
Suggests jail
Dominguez said judges and prosecutors arebeing asked to request prison in serious cases of environmental depredation.
He cited the case of Jarabacoa where hereiterated that, Pedro Antonio Basilis Wenceslao, Medrano Basilis and WilsonLópez felled trees to build various projects. "We're proceeding with civilsanctions against these people and criminal penalties are also sought."