Come see the humpback whales, Environment invites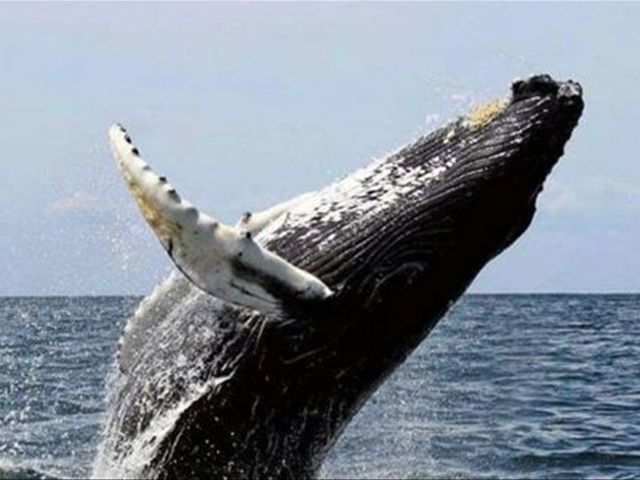 Samana, Dominican Republic.- Environment ministerFrancisco Dominguez, ministry staff and journalists on Sunday went on a tour toobserve the humpback whales at the Banco de la Navidad Marine Mammal Sanctuary,Samaná.
"Here the humpback whales mate and fallin love, here they are born too, these are our whales, this has to be cared for,this is a wonder of nature and we as a ministry are trying to get people toknow and take care of it," the official said.
The Banco de la Plata (sliver) and Navidad Sanctuaries,created in October 14, 1986, is one of the first protected areas of that type establishedworldwide; Dominican Republic's biggest marine wildlife refuge and the AtlanticOcean's first marine mammal sanctuary.
This sanctuary is home to the largestpopulation of humpback whales (Megaptera novaeangliae), which each winter migratefrom the North Atlantic to the Caribbean's warm waters to mating and calve.