Fly In looks to boost aviation tourism in Dominican highlands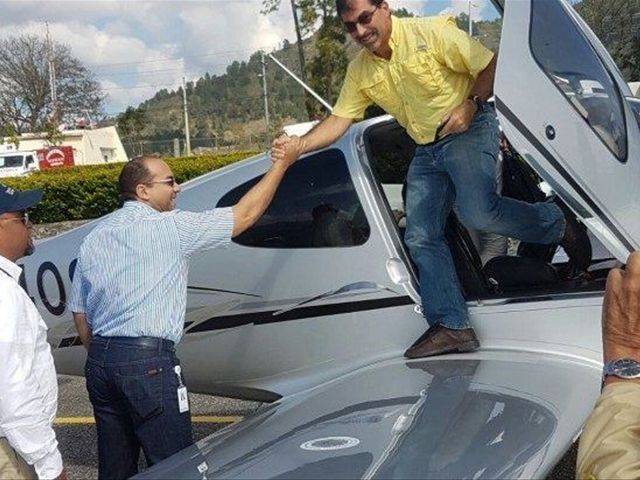 Santo Domingo.- Airports Dept. Operations directorOmar Fernández on Monday announced support for private aviation tourism, duringNaco Aeroclub's annual Fly In, held over the weekend at Constanza's (central) 14de Junio airport, where more than 15 private aircraft took part.
The pilots took off from Santo Domingo's ElHigüero International Airport and landed in Constanza, where they were treatedto the highland town's ecologically diverse tourist attractions.
Fernandez said the pilots were offered allthe collaboration and facilities to operate their planes throughout the weekendin Constanza.
The official said the event seeks to motorizeand promote tourism in the area, for which Airports is committed to providehigh standards and world-class service in the country's airport terminals.
Airports commissioner Carlos Leroux attended theevent, accompanied by government and Constanza city officials.