Official reiterates: Valle Nuevo National Park not negotiable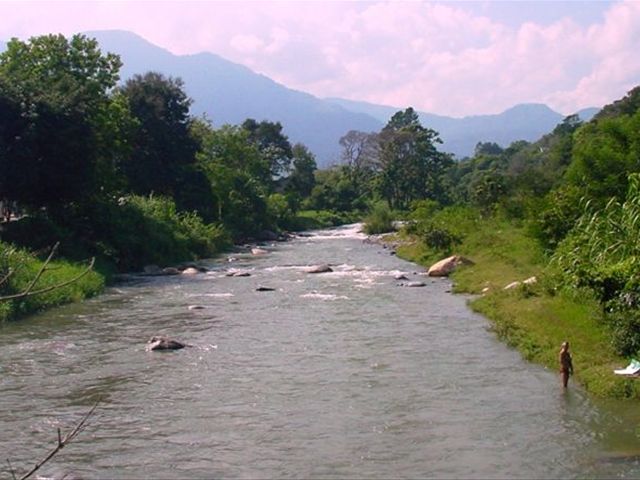 Santiago.- Environment minister Francisco Dominguezon Wednesday called Valle Nuevo National Park non-negotiable and reiterated that agriculture is banned in that area.
He said there'll be talks with farmers whostill occupy much of the areas that are being recovered, but not based onre-plantingthere. "Valle Nuevo is vital for the country, since seven out of 10 Dominicansare supplied by the waters that are born in its basins and the deterioration cannotcontinue there."
After attending the reopening of a local parkwith municipal authorities, Dominguez said he's willing to talk with ValleNuevo farmers, but stressed that the lands won't be replanted and will not allowarea's water sources continued destruction. "We reiterate that our positionis firm in that regard."
Yaque del Norte river
The official said its recovery is of great interestfor president Danilo Medina and announced the "Yaque del Norte Work Table"to identify the main actions to be implemented in the short, medium and longterm for. "We'll be informing the country about the tasks that will becarried out by that table's member entities in the coming days, where theprivate sector also participates."