For Dominican Republic's most pristine beach, 15,000 rooms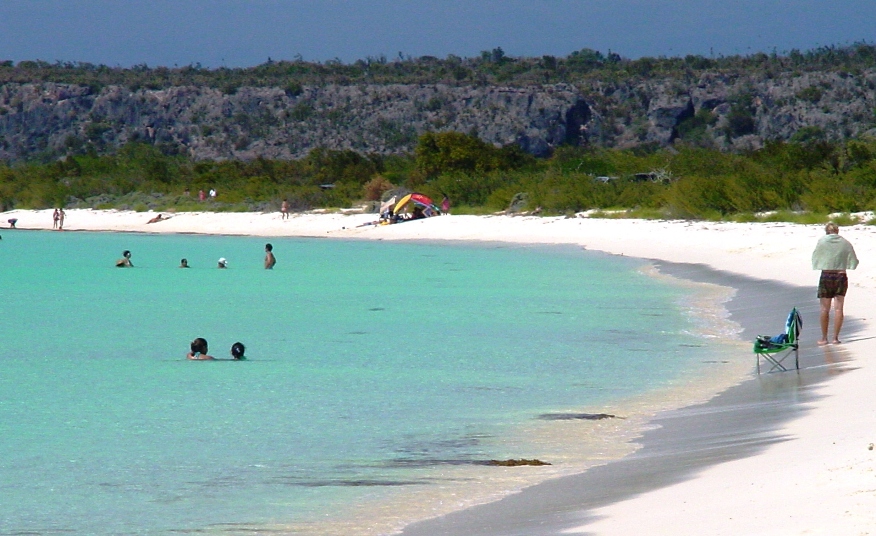 Santo Domingo.- Administrative minister José Ramón Peralta, revealed Monday that several of the world's leading hotel companies will accompany president Danilo Medina to Bahía de las Aguilas next month to evaluate the construction of more than 15,000 rooms next to the beach of around seven kilometers.
"It's expected that representatives from important hotel chains of the world, together with the President, will go to Bahia de las Águilas to mull the construction of more than 15,000 rooms in an area that must become an active tourist attraction," the official said.
Peralta said tourism development in southwestern Pedernales province will entail the construction of an airport and ports.
"We will continue to work tirelessly and intensely with the people and for the people, and will not divert our steps from the road to achieve the best government," he said, adding that international perspectives favor a significant increase in the arrival of foreign tourists during the coming years.