'The time has come' for the South Region's tourism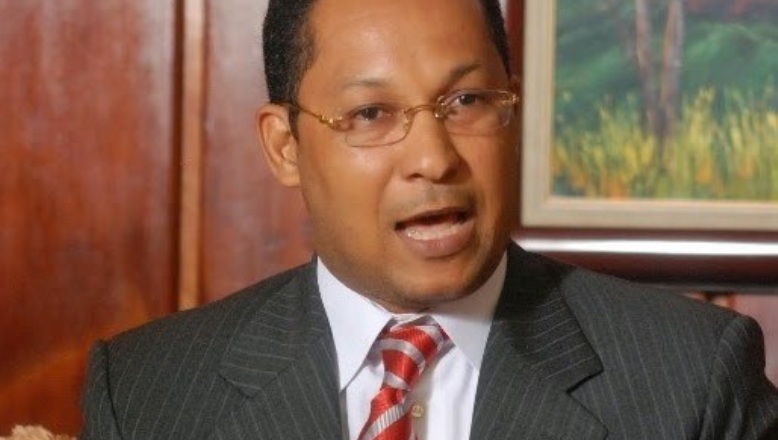 Santo Domingo.- Despite the south region's acknowledged and touted tourism potential , it wasn't until February 27,  2015, when president Danilo Medina said: "We are going to end years of waiting. Listen well to what I say: the time has come for the South."
Administrative minister José Ramón Peralta on Monday announced that executives of several of the world's largest hotel chains will accompany Medina to Bahía de las Águilas next month to explore investments in the construction of more than 15,000 rooms in ​​ Pedernales province.
The news pleased organizations of farmers in the region that will benefit not only Pedernales, but also Barahona and San Juan provinces in their tourism development.
Pedernales senator Dionis Sánchez also hailed the announcement to launch the region's tourism, noting the high unemployment in the Enriquillo sub-region.
"Have no fear, we are prepared to cohabit with the protection of the environment," said Sánchez, who pointed out that 68% of the province lies within protected areas, "so it is appropriate to take advantage of the rest