TUI taps Dominican Rep. for mega fam-trip with 120 travel agents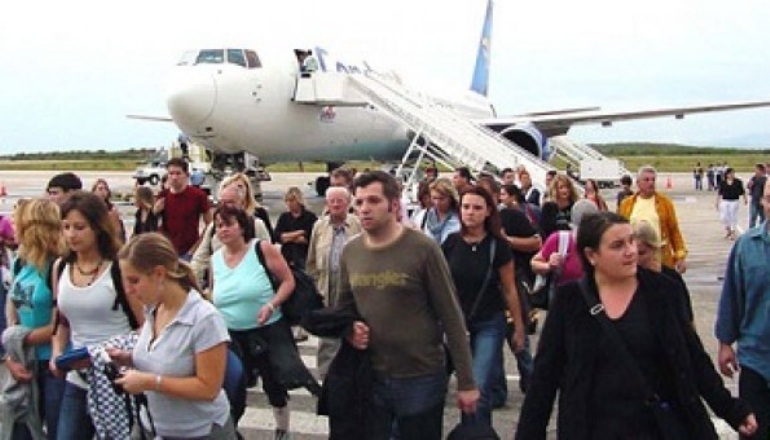 Berlin, Germany .- Dominican Republic's Tourism Ministry and German tour operator TUI have agreed to coordinate the visit   who will come to learn of the Caribbean country's myriad tourism offer, puntacana-bavaro.com reports Monday.
Deputy Tourism minister Fausto Fernandez and TUI Germany Partner Marketing director Mahpar Azarpira signed the agreement during Berlin's International Tourism Exchange (ITB) 2017.
The fam-trip is part of a series of events known as "TUI Erleben Tour 2018," where the tour operators will have the opportunity to explore various tourist attractions and share their experience with customers.
"At the end of April 2018, 120 participants divided into five groups of 24 members will tour the tourist regions of Bayahíbe, La Romana; Punta Cana and Samaná, among others," the outlet reports.
According to TUI's representative, "we're pleased to have the Dominican Republic again as a partner of the TUI Erleben Tour 2018, as it offers superior hotel quality, beautiful beaches and very good value for money."
In response, Dominican Republic Europe and Germany Tourism Promotion Office (OPT) director Petra Cruz hailed the agreement, which was held previously in 2013.
"We're delighted with TUI and for TUI being partners of the Experience Tour again, this tour operator is the vacation industry's leader in Germany, a successful and B2B communication professional which plays a crucial role in introducing end users, diversity and new luxury lifestyle that our country offers," the official said.