Country's top airports serve 1.2M+ passengers in Feb: official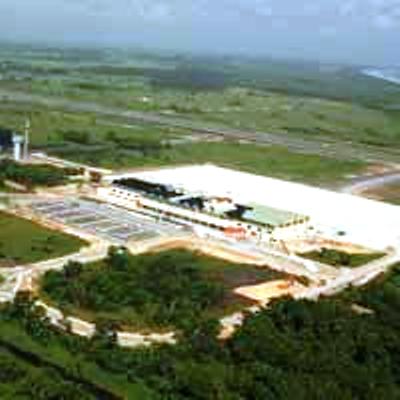 Samana airport
Santo Domingo.- More than 1.2 million passengers traveled through  the country major airports during February, according to figures from Civil Aviation Board director Luis Ernesto Camilo.
During a visit by Diario Libre reporters, the official said the passengers who arrived in the country during February used the airports Las Americas, Punta Cana, La Romana, Cibao, Puerto Plata and Samaná.
Camilo said he met with representatives of domestic and international airlines operating in the country, to evaluate a change to the manual of requirements for air operators and the launch of a guide for passengers.
The official listed his accomplishments during his first six months as the head of the country's air policy arbiter, as well as its future challenges.
"Thanks to a vision and working together we are making the Civil Aviation Board an international benchmark," said Camilo.