Northwest diversity the key to sustainable, responsible tourism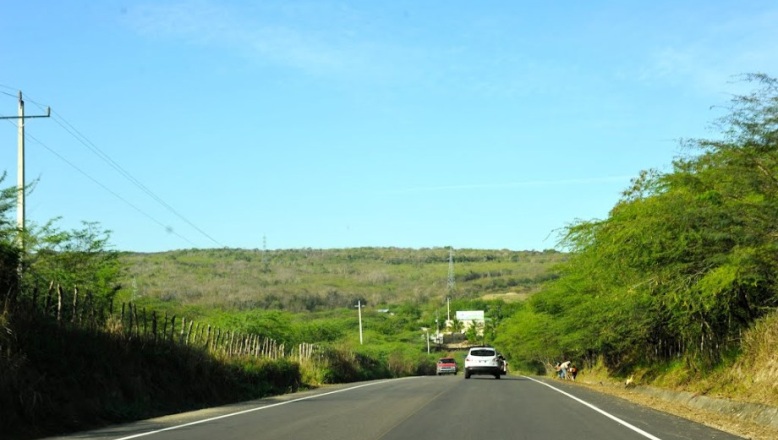 Dominican Northwest highway.jpg
Mao, Dominican Republic.- Public and private institutions on Thursday announced a new platform to promote and develop the Northwest Region's sustainable and responsible tourism, as  part of a program to foster economic growth and improve the living conditions of families in the communities of the Valverde sub-region.
They said diversification is the key to develop the Northwest's tourism product, and will be the focus of the Northwest Region's First International Tourism Forum: "Challenges to Responsible Tourism."
The speakers said diversity and responsible tourists must first establish a supply of drinking water, efficient electricity, trash collection, and political will. "If this doesn't materialize, there will be no breakthrough in such an important sector."
Santiago's Technological University (UTESA) Mao Campus, the Tourism Ministry and the Pan American Confederation of Hotel, Gastronomy and Tourism Schools (CONPEHT) organized the event.