Medina visits immense caverns ready for spelunking tourism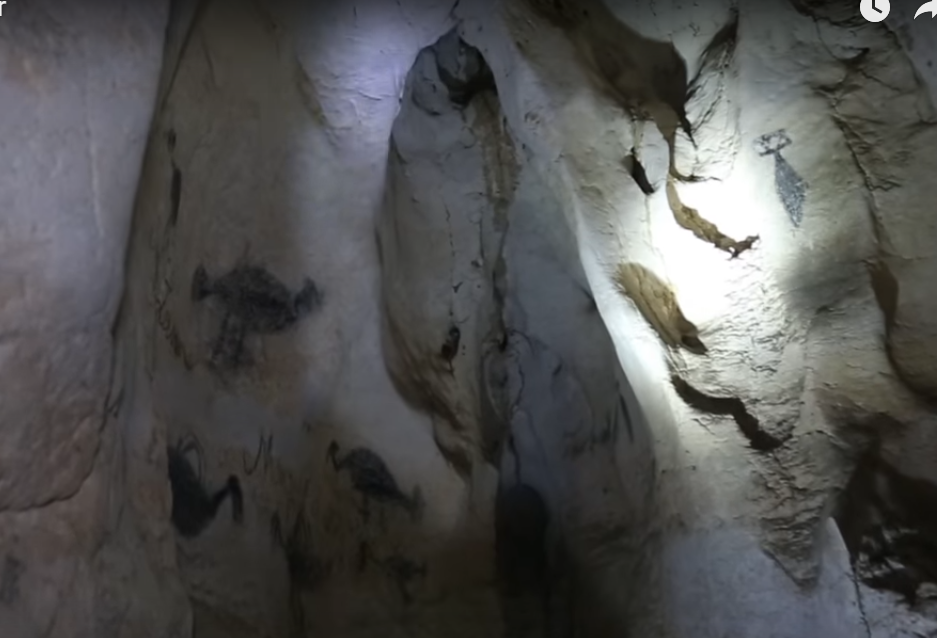 Santo Domingo.- President Danilo Medina on Sunday visited the maze of caverns Cuevas del Pomier, in San Cristobal (south), where he observed the numerous Taino pictographs and noted its potential impact to promote spelunking.
At a meeting with Pomier workers at the polytechnic Loyola, Medina also pledged financial and logistical support to artisans from all nearby towns to expand their production and sale. He urged them to organize, so they could more easily obtain government support.
At Las Cuevas del Pomier, some 55 caverns located in El Borbon, the chief executive called it an anthropological patrimony of humanity.
The president toured the site which has more than 4,000 preserved pictographs and petroglyphs.
He instructed the Edesur electricity distributor to street install lights in the El Borbon area, as community dwellers requested.