Tourism announces ban on jet skis, travel to islands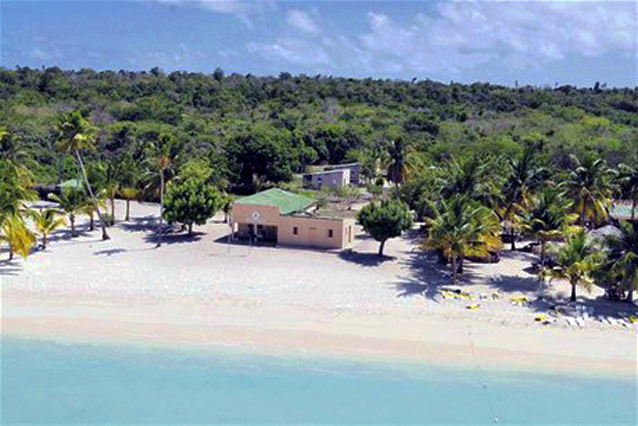 Catuano, Saona, only on safe boats
Santo Domingo.- The Tourism Ministry on Monday announced that motor vehicles, wave runners, jet skis and horses are barred on beaches and swimming sports throughout the country, during the Easter week as a safety measure.
Tourism said the ban will be in effect from Thursday Easter Sunday on beaches, rivers and lakes to protect the thousands of local and foreign tourists which visit them
It also said visits to Laguna Gri Gri, and Saona, Catalina and Cayo Levantado islands will be allowed only sea aboard boats regulated by Tourism.
"Tourism is responsible for overseeing and coordinating all measures to ensure that physical integration and enjoyment of tourists in a family environment in these places with the other government agencies."
It adds that the Tourism Police must enforce the resolution, with other law enforcement agencies as well.