Beaches: mostly sunny skies; mountains: scattered showers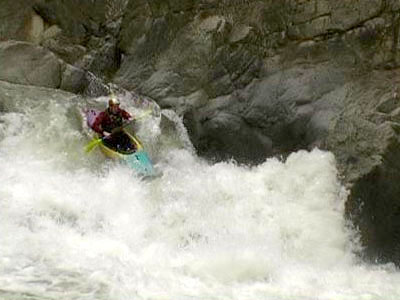 Jimenoa, in Jarabacoa
Santo Domingo.- The National Weather Office (Onamet) forecasts light showers over some provinces, from a front moving away from the country.
It said Monte Plata, La Vega, San José de Ocoa, Monseñor Noel, Santiago, Barahona, Pedernales, Azua, Independencia, Bahoruco, San Cristóbal provinces and Greater Santo Domingo can expect widely scattered showers.
For friday Onamet forecasts mostly sunny skies with low chance of showers and high temperatures. "Most of the overcast skies are  over the Atlantic associated to the low pressure system that will be located northeast of the country."
"Due to the east-northeast wind however and the local effects typical of the national geography, showers would be possible late afternoon over some localities of the southeast and southwest regions and Central Mountain Range."
It adds that temperature for Greater Santo Domingo will range from a high of 32ºC to a low of 21ºC.