1,300+ new flights approved confirm tourists are flocking in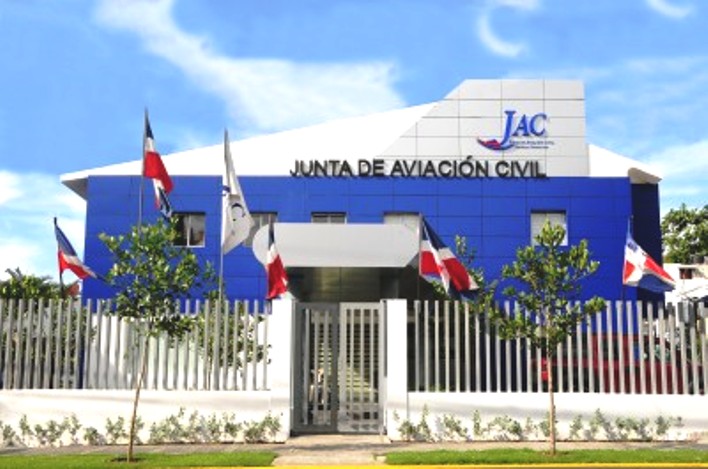 Santo Domingo.- The Civil Aviation Board (JAC) on Thurs. announced approval of 1,224 new charter, passengers and air cargo flights and issued 140 permits for special flights.
The JAC said the operations approved April 19 confirm the high number of tourists and passengers from several cities in Europe, the US, Canada, South America and the Caribbean, expected to visit the country from May to October.
"Many of these flights will land at the airports of Puerto Plata, Samaná and Santiago, which is a source of great satisfaction for the president of the Civil Aviation Board, Luis Ernesto Camilo," the agency said in a statement.
"We're committed to meet the goals set by the President of the Republic, implementing the country's open skies policy because it contributes to the strengthening and development of tourism in the north," the official said.
Among the cities where the new flights originate are London, Lisbon, Amsterdam, Miami, Newfoundland, Vancouver, Brussels, Frankfurt, Curacao, Puerto Rico, Christiansted, Buenos Aires, Santiago de Chil, Turks & Caicos (Providenciales), landing at the terminals of Las Americas, Samaná, Puerto Plata, Punta Cana, La Romana and Santiago's Cibao.