Dominican builders in NY warn of poor sanitary conditions in Bavaro-Punta Cana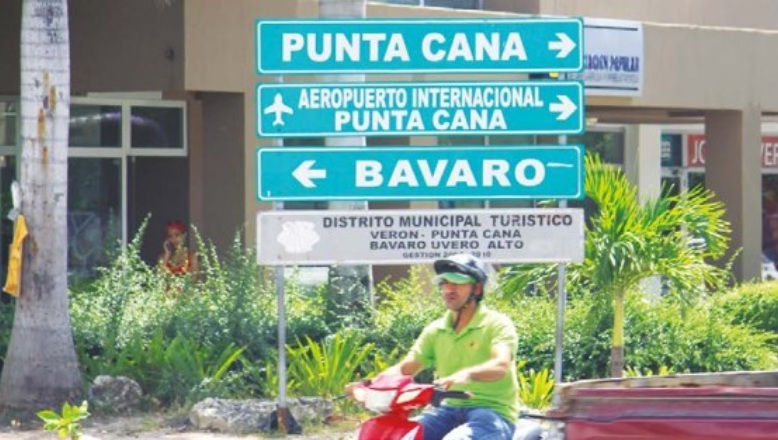 Photo elnuevodiario.com.do
New York.- Dominican developers based in New York City on Tuesday denounced alleged poor sanitary conditions prevailing in the Punta-Cana-Bavaro area, which they affirm hurt investment in housing and commercial projects.
Ángel Acosta, Antonio Ortiz and Nelson Durán said despite the large investments, the area lacks paved streets and alleys, an aqueduct and a sewage system.
"The authorities must pay attention to the deficiencies in Bavaro for many years, which, if ignored, could leave that tourist destination on the verge of collapse," the businessmen warned in a statement.
They say thousands of citizens reside in Veron and Bavaro who serve the resorts and other businesses are likely to become carriers of epidemics resulting from what they insist are unsanitary conditions.
The developers also note that the vast majority of hotel rooms and apartments in the area lack treated water, while fear over possible outbreaks of viral diseases surface often.
They warn that the authorities must respond given the health issue's importance, "because we're exposed to a campaign of discredit and it's inconceivable that a locality that benefits the country so much continues under these precarious conditions."